David Chen
Software Engineer
David Chen
Software Engineer
About Me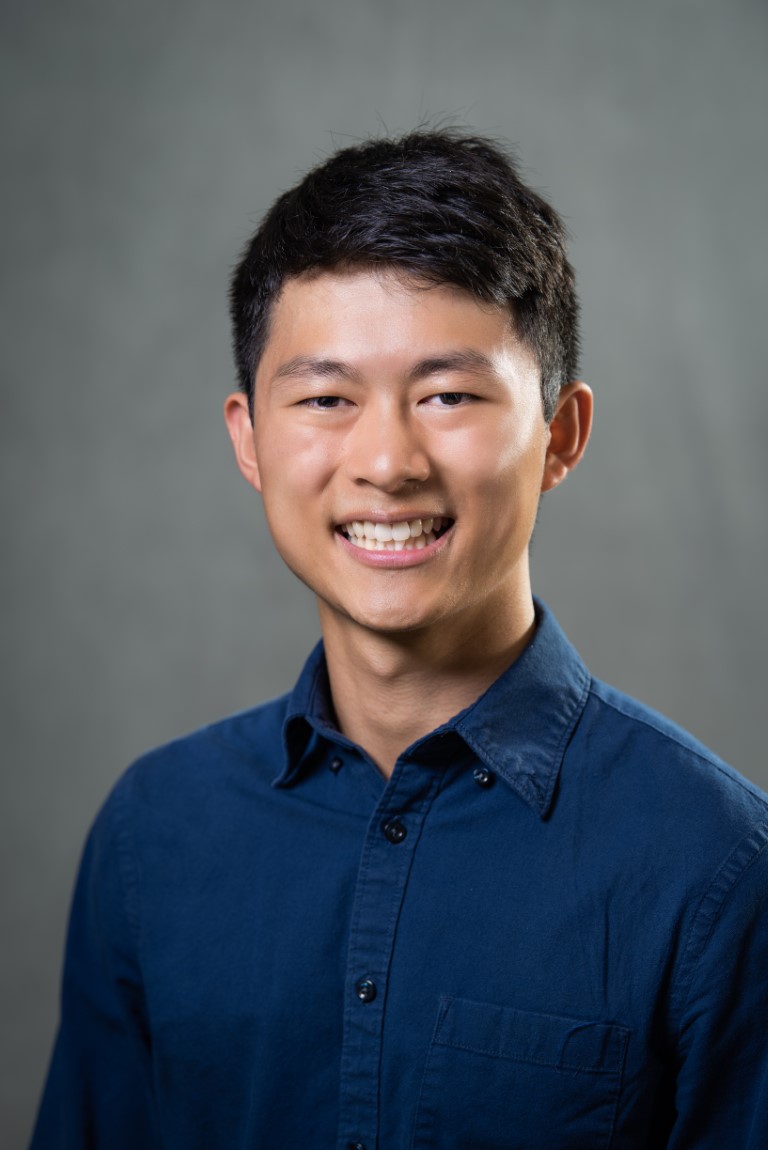 Hi! I'm a Computer Science and Math lover, and am very interested in AI/ML.
I like writing fun programs in Python—feel free to check out some of my projects below!
Or glance through some of the books I've read beginning in high school.
I'm currently a freshman at Harvey Mudd College in Claremont, CA.
Skills and Technologies
OS: Windows 10 + WSL2, Pop! OS
Programming Languages: Python, Java, C++, HTML/CSS/JS, Latex
Code Editors: VSCode, Sublime Text, repl.it